"I'll Take Business Ownership for 800 Alex"
Updated: Feb 3
If you are a Business Owner or manage a website... what will your answer be? Websites are more than just a representation of your business. They can be designed to improve your exposure with a science to capture your future customer.


The Top 2 SEO Stats to Currently Know. 


93% of all online interaction is using a search engine and 90% of those searches are done through Google. SEO is more than just words on a website. It is a science of constant smart work. "Yes, SEO is the Jeopardy answer".
Search Engine Optimization…. A catchy topic starter for any business owner or Entrepreneur, because having a  proper website design, includes continuous content and a method to get ranked higher on Google.


So if you can talk the talk...can you walk the...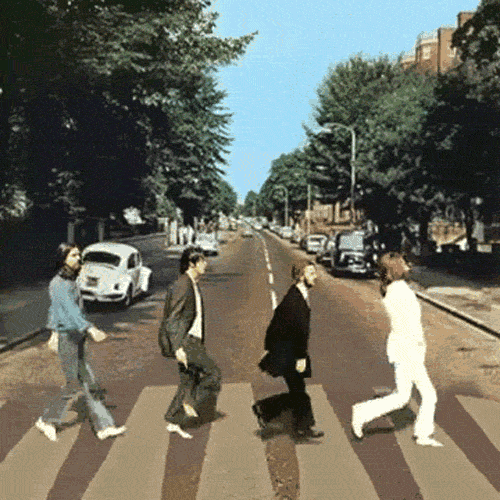 For instance, if you needed a huge tire for your earthmoving truck because you're trying to build a
sub-division or apartment complex in Texas ...you would type in "OTR Tires for sale in Texas" and your going to see the top results outside of ads.(click below)


Or maybe if you live in San Antonio and you're looking for some toys and lingerie for a night of fun with the spouse- " Sex Store San Antonio" is the most common search phrase.. What do you see?




These are only two of our clients and if you were wondering about McDonald Tire LLC during the OTR Tire Search. They also joined the family about a year ago.


So the only thing that matters is...... how do you get on the first page of Google with "High Speed, Low Drag " results? Who do you have on your side for Internet Technology Services"? Contact us for a free consultation and find out how we can make your business more profitable.